New Hope

Commercial Locksmith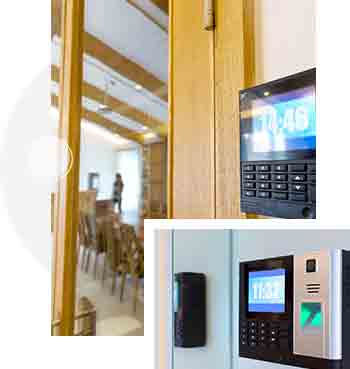 Feel safe and secure with your commercial property. This is how we want every business entrepreneur to feel. Anxiety and worrying can affect your health. Having a business can leave you worrying about increasing sales and decreasing operational costs. Implementing the right security strategies will reduce at least some of your other anxieties, at least when they relate to being robbed, whether in the middle of the day or night. Let Locksmith New Hope assist you in implementing these security measures. We are a reliable lock and key provider, who will not leave your side without the assurance of installing the required locks and keys needed for your commercial property. We work with the best manufacturers, thus the materials we use are of first rate quality. Business entrepreneurs in New Hope, Minnesota have been recipients of our superb service and they have endorsed us to their friends with confidence. We are delighted that our previous customers continue to rely on us, but we continue to make our service better. Our customer support is waiting for your call 24/7; request a free price quote or free advice from our specialists.
Call us: (763) 200-9431
Our competent crew of specialists performs the following lock and security services for your home --
Master Key Systems
Business Keys
Break-In Repairs
Access Control
Re-Key
Lockouts
Desk / Cabinet / File Cabinet Locks
Locks, Deadbolts & Hardware
Do not delay any further. Act now before it is too late. Locksmith New Hope wants to help you.
Give us a call today so we can help you!  (763) 200-9431